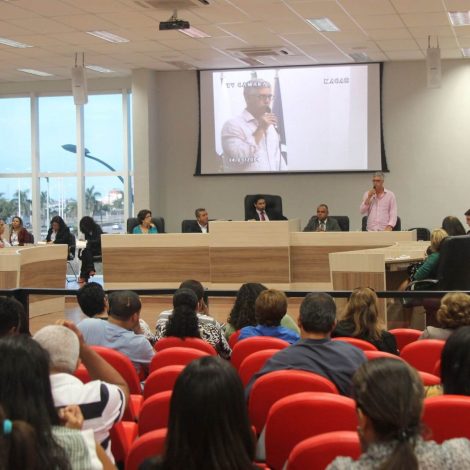 The COVID-19 pandemic has not yet ended, it is a reminder that pandemics are rare. Pandemics have happened before and may occur in the future, even if we are not able to prevent the emergence of the virus, then we must prepare conditions to prevent harm to the wider community. The issue this time is a global effort to overcome several problems after the pandemic and the impact of the pandemic on society. This pandemic shows the interconnectedness of the global sector, so many solutions are offered and isolationism is growing ….
Prof. Dr. Ir. Suharyadi, M.S.
Rector of Dian Nusantara University, Indonesia
He is a figure who is very experienced in the field of education, especially in the administration of higher education. His role in education began with his expertise in advancing a private university in Jakarta.
Nanyang Technological University, Singapore
Sulfikar Amir is an Associate Professor of Science, Technology, and Society (STS) and a faculty member in Sociology Programme at the School of Social Sciences NTU. His research interests primarily focus on examining institutional, political, and epistemological dimensions of scientific knowledge and technological systems. He has conducted research on technological nationalism, development and globalisation, nuclear politics, risk and disaster, design studies, city and infrastructure, and resilience.
Ondokuz Mayis Üniversitesi, Türkiye
Prof.Dr. Mustafa Said Kurşunoğlu is a professor at Ondokuz May University. His research interests mainly focus on Science-Philosophy Relations, Turkey's Modernization Process, and Globalization. His Expertise in Anthropic Principles, Turkish Islamic Thought
Authors are requested to submit an abstract to the Organizing Committee by 30 July 2022. The abstract must contain the following section: introduction, aim of the study, method, results, conclusion, and keywords. The abstract must have no longer than 200 words.
[IMPORTANT] To submit an abstract, authors must register first (click here). Then they can submit their abstracts by logging in to this site (menu "Submission System" then "Login"). The submitted abstracts will be selected for presentation. The manuscripts (full papers) should be submitted only after the abstracts are accepted. The paper must be submitted before 20 August 2022. Please go to "Submission System" menu then "Login" to submit the full paper. Selected papers will be published in proceedings (Indexed by Scopus/WoS). The papers should be written in English and must be between 4 to 6 pages.
Symposium Theme "Transforming Business Practices, Entrepreneurship, Contemporary Literature, Language Learning, and Sustainability on Post Pandemic", The range of the topics covered by TSBEC 2022 includes:
Management (HR, Marketing, Finance, Operational, and Strategic Management)
Small and Medium Enterprises (SMEs)
Business, Corporate Governance, and Accounting
Communication and Multimedia
Selected articles will be proposed for publication in Knowledge E Conference Proceedings.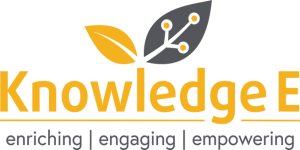 All hosted conference proceedings are automatically indexed in Google Scholar and selected titles are submitted for evaluation by international indexing and discovery services including:
Abstract submission deadline
20-08-2022
Notification of abstract acceptance
25-08-2022
Full paper submission deadline
30-08-2022
Payment deadline
31-08-2022
Conference day
21-09-2022